An exploration of color, line, shape. Done with Procreate on an iPad.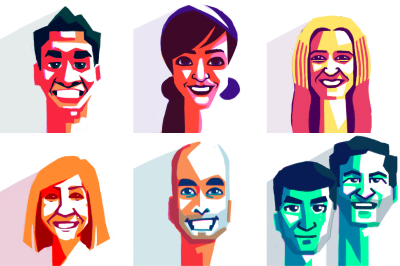 Details: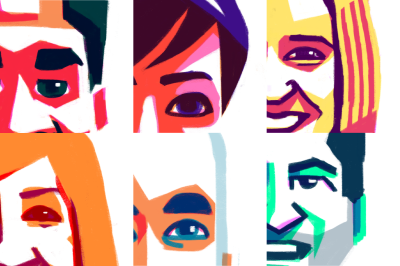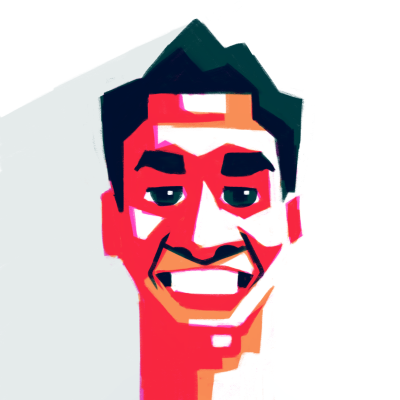 Eugene Gauran of The Mill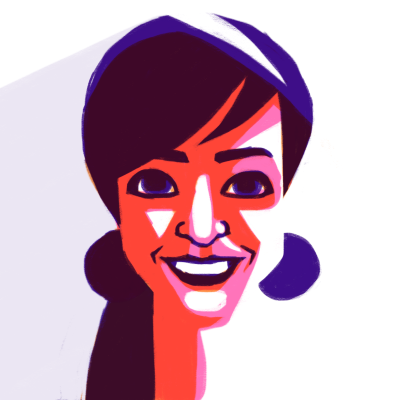 Isabel Gatuslao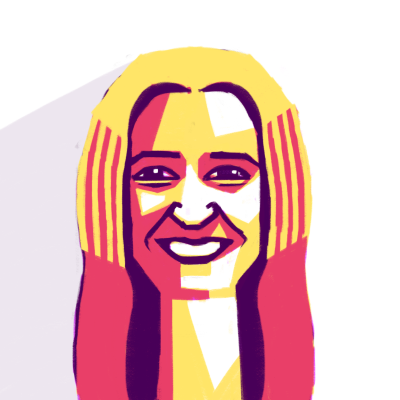 Sara Blake aka ZSO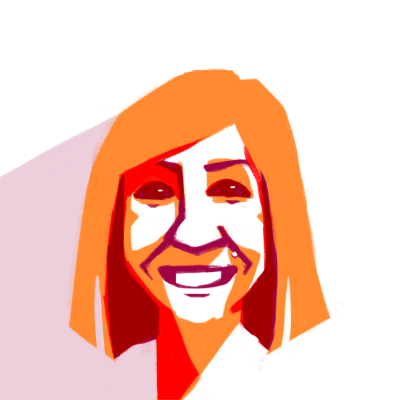 Jessica Hische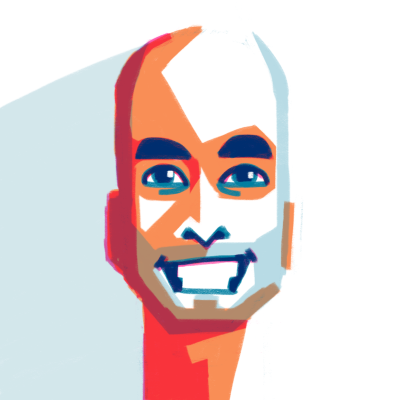 Ash Thorp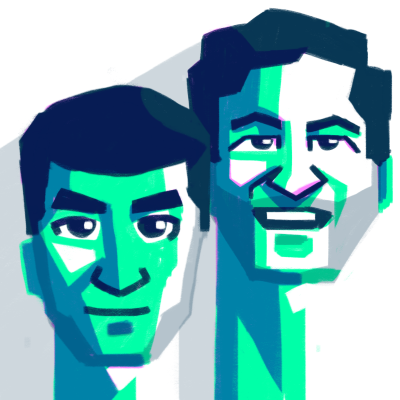 Teo Guillem & Carlos Pardo of DVEIN
Some Pencil Sketches: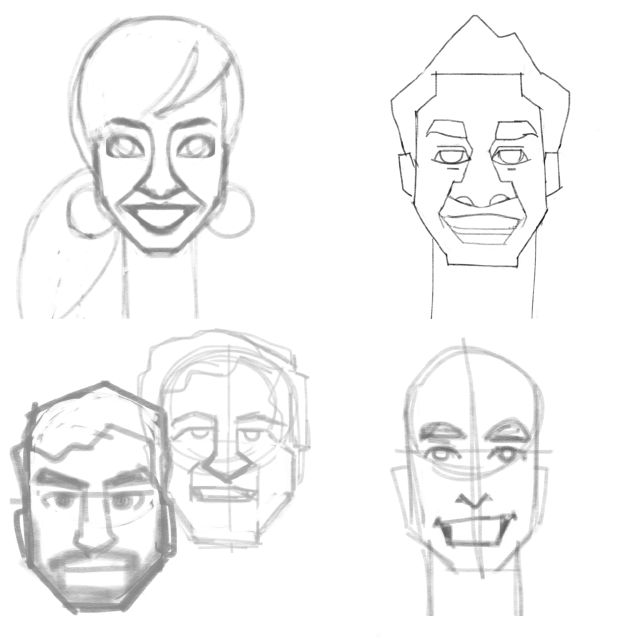 Colors Used: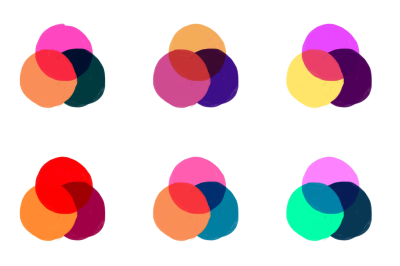 The portraits and their respective colors: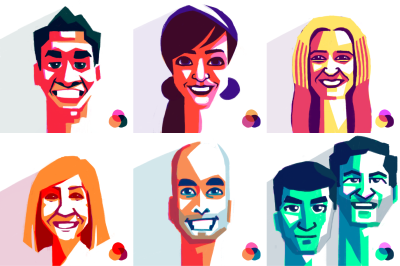 Graphika Manila is the premiere multimedia and graphic design event in the Philippines. … Simply put it as a creative symposium with speakers from different fields of the creative arts. The conference focuses on the creative side of design rather than technology.
– graphikamanila.com