Sineskwela (A portmanteau of the words "Sine" = "Film", "Eskwela" = "School", "Kwela" = "Fun") was a local educational television show focusing on science and technology. Through fun visual effects and characterization, the show is able to explain complicated scientific phenomena to young children in the local language.
Sineskwela contributed a great deal to my education and interest in science. Since its conclusion, there has not been a show like it on local TV. This project is about reimagining Sineskwela as an animated series.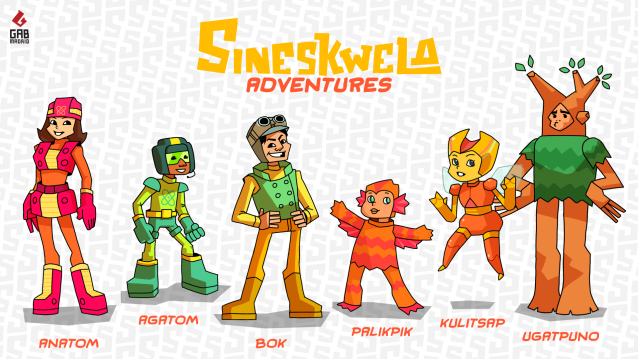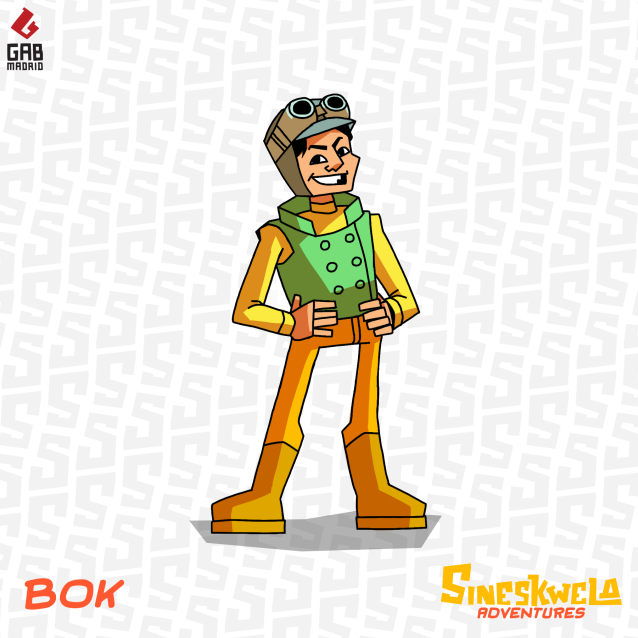 Bok – The leader of the group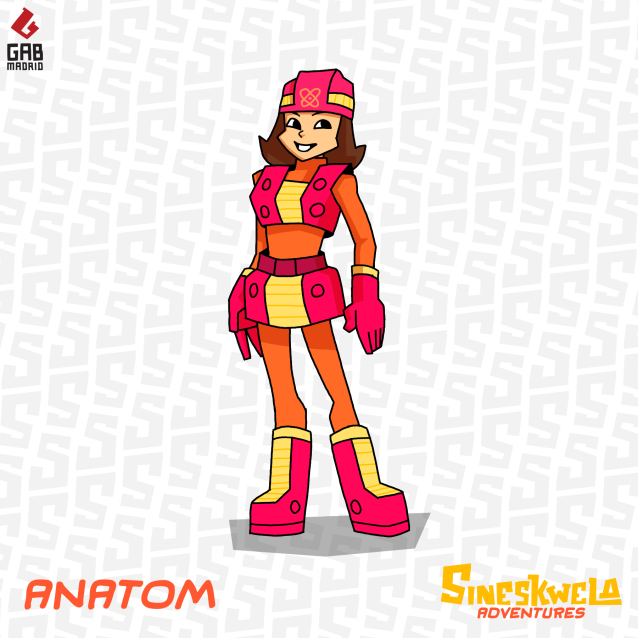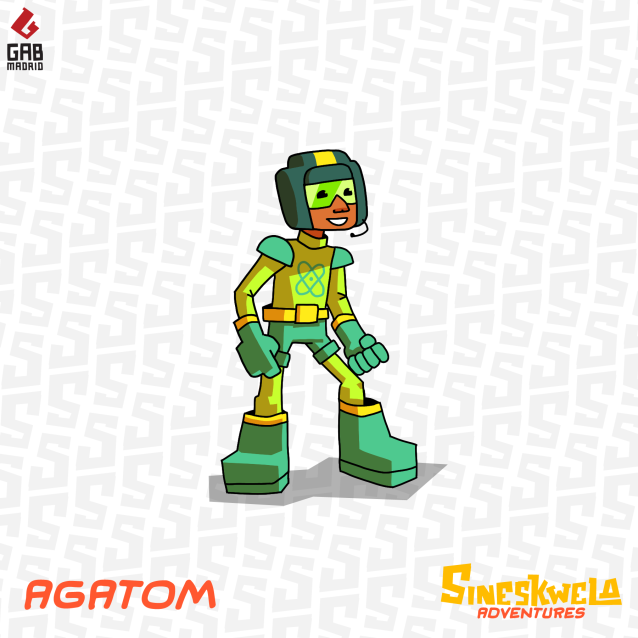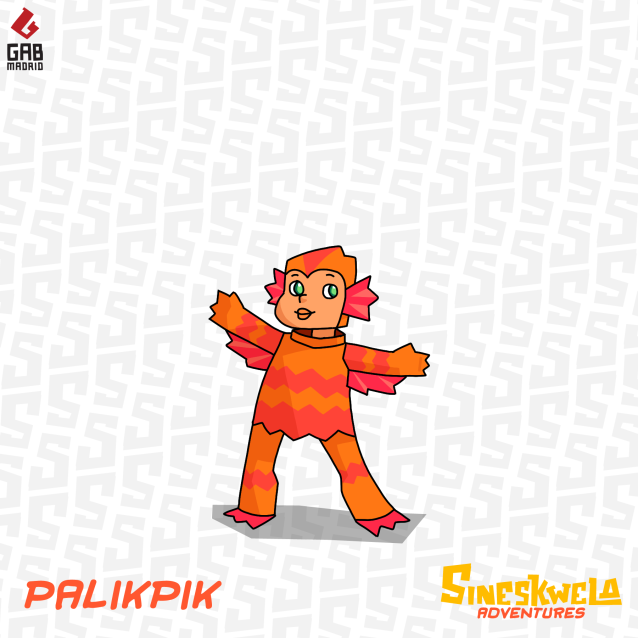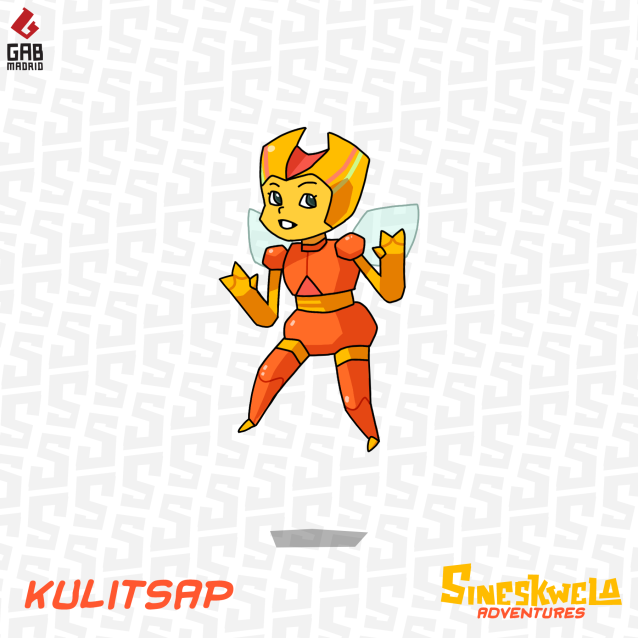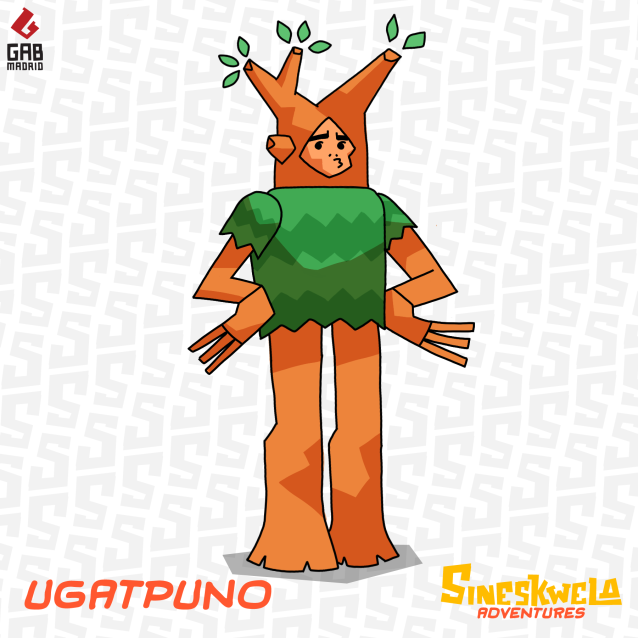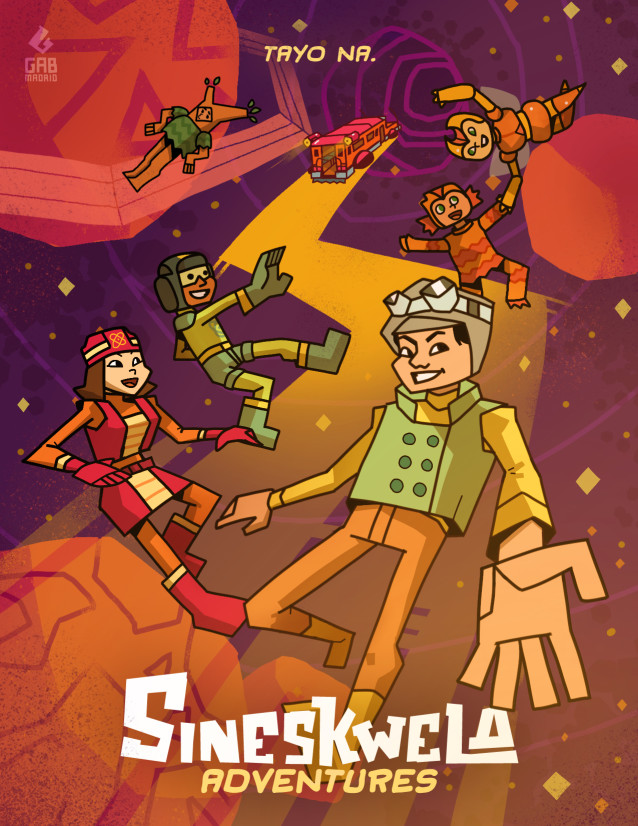 "Tayo na" means "Let's go" in Filipino. It is a reference to the show's theme song.