Events and conferences on creativity are always great to attend. They're places where creative individuals can seek inspiration and motivation. Graphika Manila is definitely one of the top events on creativity in the country and I'm fortunate to have attended this year (February 9, 2013). Guests from around the globe and from different creative fields were invited to share their thoughts and experiences, and here's a quick summary of the most important things I've learned from them.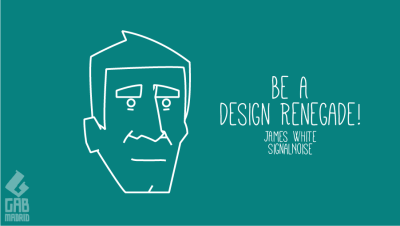 You really don't know where your work will end up if you don't create it and put it out there.
James emphasizes the importance of constantly working on projects. One does not need clients in order to work. Doing what you love to do is also important. Personal passion should never be replaced by monetary goals. Never stop doing the things you love doing. Soon enough, people with start recognizing your work and clients will come.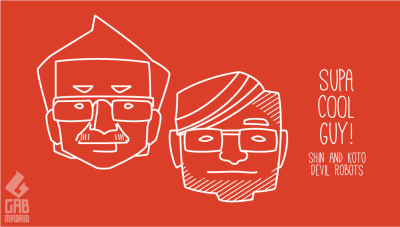 Shin Kitai and Koto Nishiyama, Devil Robots
Their presentation was mostly a portfolio showcase plus a short and simple demo on how they do their different studies for their character designs. I've also noticed that they've collaborated with a ton of other artists and companies, mixing up their character To-Fu (who is made of, you guessed it, tofu) with designs of other characters from companies like Disney. I've always wanted to collaborate with different artists myself, but never have really known how to go about it.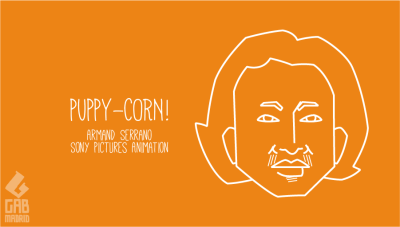 In a creative project, decisions can be segregated in two levels of importance: Wants and Needs. Prioritize the Needs to fulfill requirements and use Wants to make your project stand out. Understanding that design is primarily a solution to a certain (group of) problems, I think segregating your process that way can definitely help.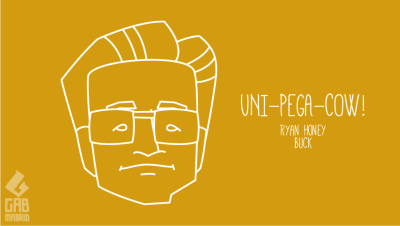 Ryan Honey, Buck
Buck was named after Richard Buckminster "Bucky" Fuller, an American architect, systems theorist, author, designer, inventor, and futurist. Ryan mentioned that he was fond of how Fuller defined a designer:
A designer is an emerging synthesis of artist, inventor, mechanic, objective economist and evolutionary strategist.
Buck's philosophy was summarized as the combination of Art, Science and the Desire to Innovate. It also seemed like they use a lot of humor in their work. Ryan tells us that innovation is attainable. He tells us to challenge ourselves, to put ideas before techniques, and to take risks.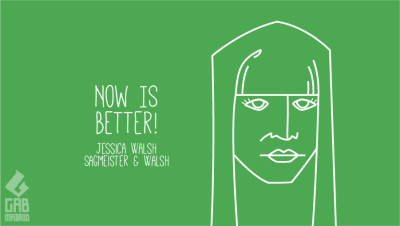 Jessica tells us of her origins as a designer, being exposed to web design in her younger years while playing Neopets, an online virtual pet game. From there she discovers that she can "make the greatest Neopets webpage of all", and make money out of it.
She gave the audience bits of lessons, telling the audience about playing and being a player (nope, not that kind of player). Work should not be the opposite of play. Play, instead, is an integral part of the learning and creative process. Play prepares us, and immerses us in a powerful state of mind.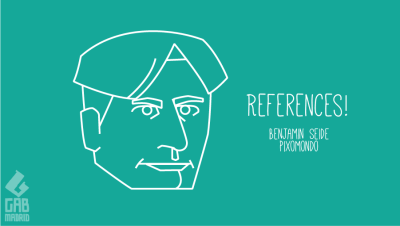 Benjamin's presentation gave us a sneak peek into their process of creating visual effects for movies and TV series like Scorsese's Hugo or Game of Thrones. It also had a lot of snippets of knowledge for the audience, especially when working as a team:
References 
Stay organized, version up, never delete anything
Understand skill levels
Manage expectations
Know your limits
Set milestones
Have an eye for detail, observe and copy
Challenge yourself, never stop improving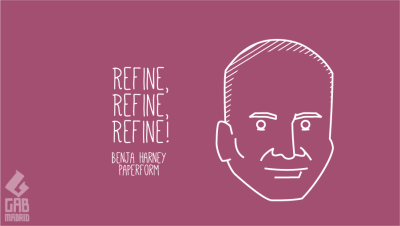 Working with paper, Benja has learned to not be scared of failure, and he encourages us to do the same. He tells us to to purposely make time for artistic endeavor. Being a freelancer, Benja also stresses the importance of honoring deadlines and commitments, and having the drive to be the best in what you do.
In the end, the event was inspiring for me. Although, this year's event had a few setbacks, (Lining up repeatedly and for long periods of time upset a handful of attendees. If you had a problem with that, you should read this) everything was worth it. Most of the time I was at awe just witnessing their process and their ideas taking shape. Seeing how their minds work, and how their works are pieced together is just priceless learning material. Being a designer, I will forever be a student of the world, and attending events like Graphika Manila take me back to school every time.